Skip to Content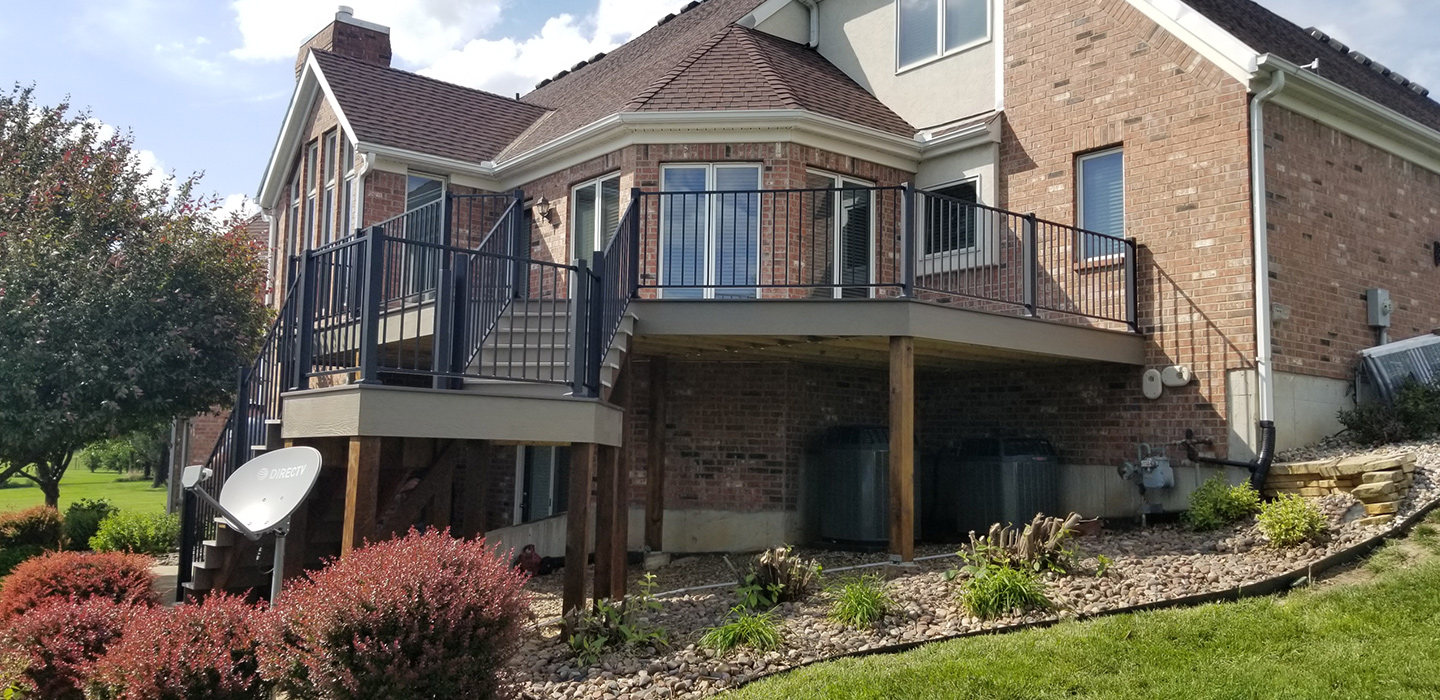 Endless Possibilities, Creative Architecture, Quality in Every Detail
Creating a Strong Foundation on Built to Last Products
Your Premier Deck Builder & Outdoor Living Space Designer
KC Built is Kansas City's leading full-time deck builder and designer. We will collaborate with you to achieve the vision you have for your home's extension. With our unconventional designs and outside-the-box thinking, we create concepts our customers love. If you need a new deck, want to replace an existing structure, or just need some direction and design insight, KC Built is more than happy to help. Let us know what you want, and we'll make it happen.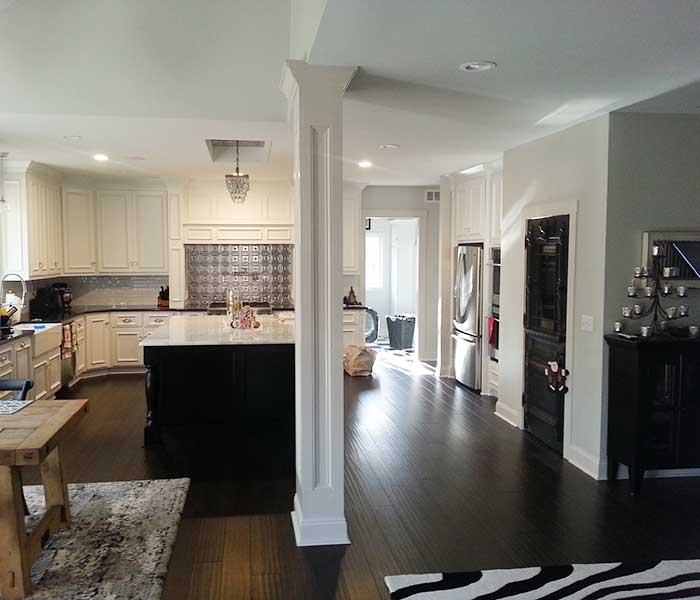 We Only Use the Best Materials & Products
Our products meet the strictest standards of safety and quality. At KC Built, it's the best and nothing less. We understand building a strong foundation means using the best products. Additionally, we are committed to ensuring the strength and durability of our construction. Transform the vision of your dreams into reality by hiring KC Built to create your new deck. We aim to ensure that the deck we build is a seamless extension of your home. We will explain your design options, provide samples, and answer any questions.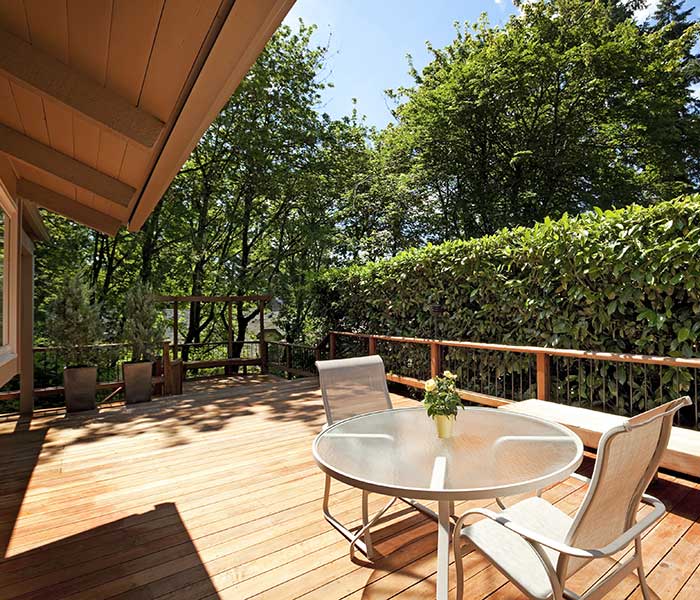 We Have Over 30 Years of Experience
With over 30 years of experience, you can rest assured we know what we're doing. When it comes to building decks and designing outdoor spaces, KC Built provides professionalism and outstanding customer satisfaction. As a custom designer and builder of open and covered decks, pergolas, screened porches, and more, KC Built has the experience and skill to create something you will love for years to come. Let us put quality and beauty into your outdoor living space with a custom deck, pergola, or screened porch.